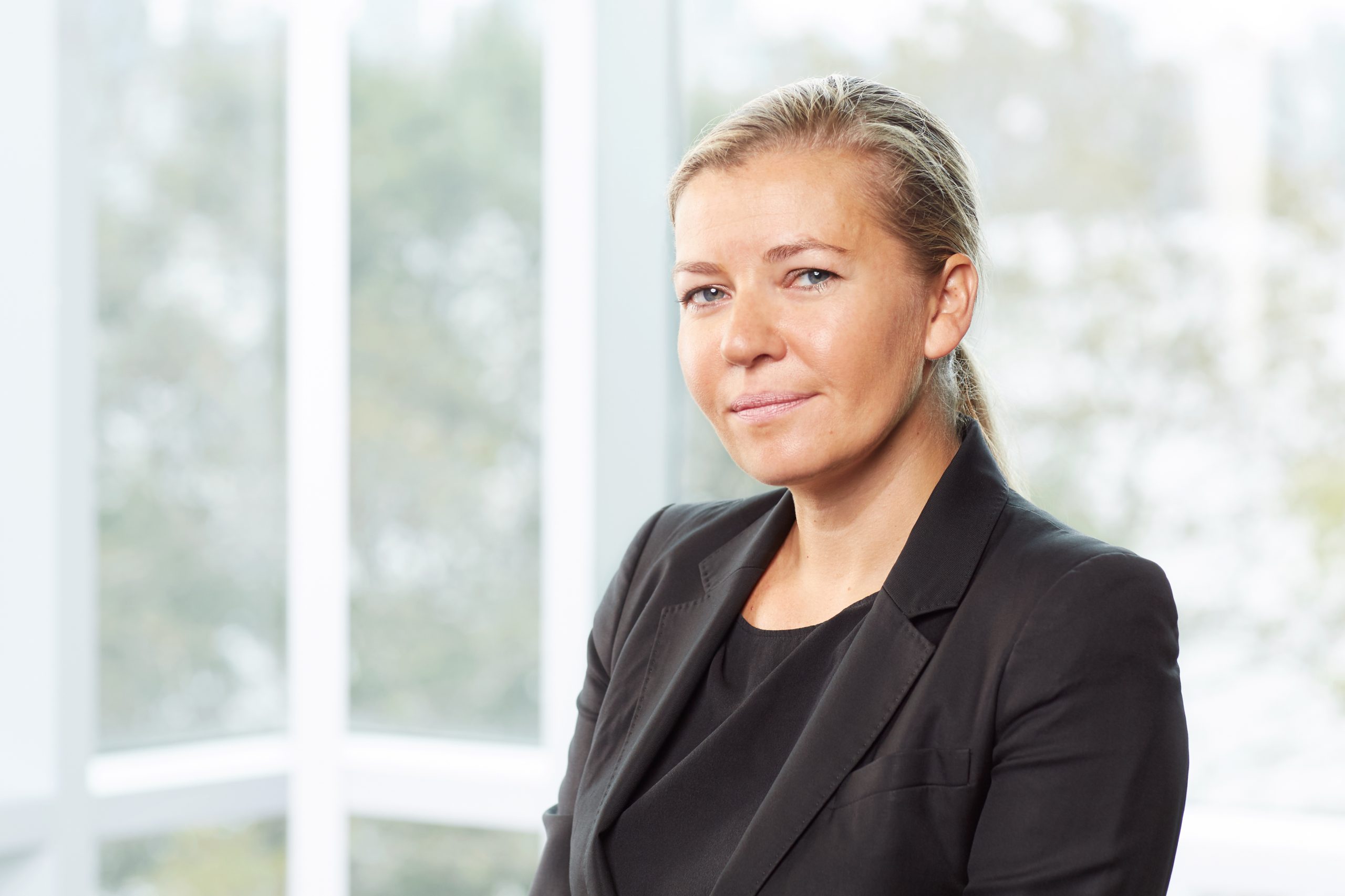 Portrait of:
Valérie Meurisse
Get in touch
vmeurisse@jouve-associes.com
Career
Valérie strongly believes that the best business strategy is worth nothing without the leadership and the right level of resources to implement it. Human capital is the key success factor.
This HEC graduate is very committed. She has built her expertise in recruiting leaders since 2014, driven by the value and impact this advisory role brings to clients and candidates.
Prior to that, she worked as Director of Strategy and Business Planning in the process industry, aerospace and transport division at Constellium (Apollo PE backed) and in strategy consulting at Monitor Deloitte. A mix of experience which makes her the industry expert within Jouve & Associés, with a special affinity for Private Equity environment and all Supply Chain functions.
Over her career, Valérie has also built up a strong international experience, four years in Morocco, one year in Libya, South Africa and a solid experience in the United States.