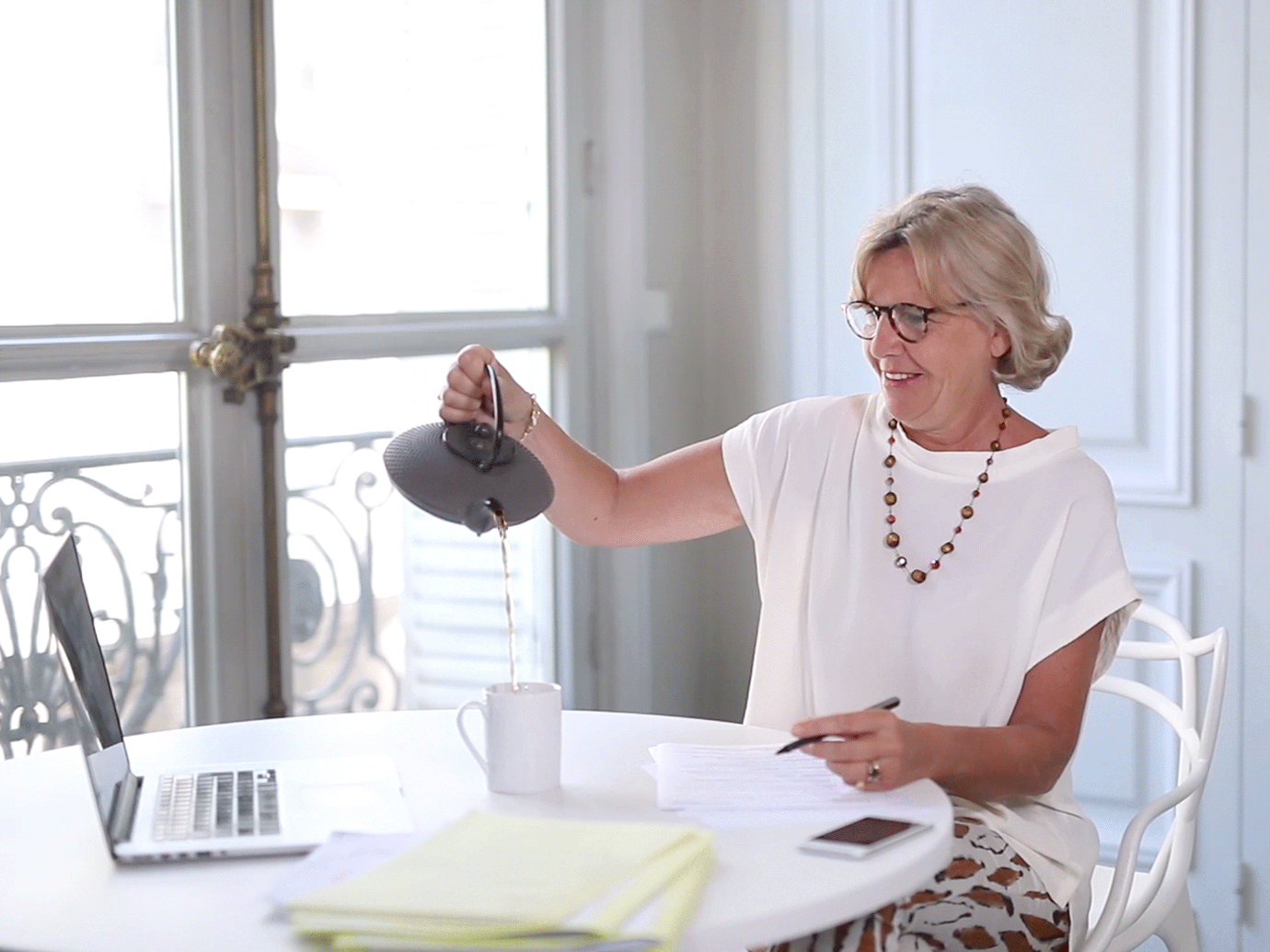 Portrait of:
Florence d'Arexy
Get in touch
fdarexy@jouve-associes.com
Career
Florence d'Arexy doesn't give an inch when it comes to two qualities: empathy and curiosity. And the recruiting profession lets her put them both to good use!
After earning a DESS degree in labor law from the University of Toulouse, the budding young painter found her niche in the field of recruitment over the course of time, thanks to her capacity for resilience. Her career path in recruitment began with a position as a generalist at Spencer Stuart, conducting searches for executives in France and abroad; she was then promoted to Senior Associate specialized in HR and Legal. In 2016 she adopted a new firm, Jouve & Associés.