Jouve

&

Associés・
Jouve

&

Associés・
Jouve

&

Associés・
Jouve

&

Associés・
Specialists in the recruitment of executives and board members and in talent development.
Our approach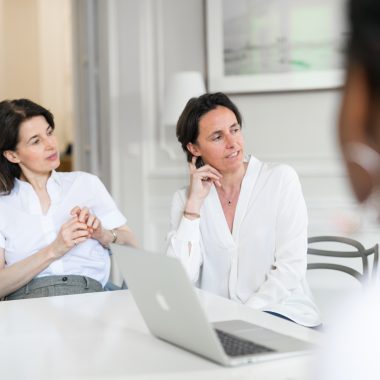 Their strength is that they can tell us things that others would not dare to tell us!
Jouve is a bit like the haute couture version of executive recruitment!
They all have strong personalities and are very involved throughout, which makes it possible to create a relationship based on real trust.
With Jouve, it's always made-to-measure, very thorough, very meticulous, in the upstream phase.
They are not afraid to challenge us with ideas that go beyond the brief.
Thanks to their long-term investment with the Group, they have a very detailed understanding of the profiles likely to correspond well to our culture.
They know how to look beyond the candidate who seems very good on paper.
They are capable of taking a stand, going out on a limb with their judgements and helping us avoid mistakes.
We appreciate their discretion, the way they don't broadcast their client list.
Very responsive, very agile, I also appreciated their commitment to getting the job done.
When you approve someone together, you can be sure they will have done all the work upstream and downstream to "close" the deal.
I feel I have benefited from real expertise and know-how, the whole thing achieved with great flexibility and agility.
I was well taken care of and supported throughout the process, which I greatly appreciated.
A methodical approach combined with high sensitivity towards people is the hallmark of Jouve & Associés.
Jouve & Associés are head-hunting "artisans" who, through their bespoke approach, are able to succeed in complex or even impossible recruitment missions.
Calling on professionals saved us a lot of time and the negotiation was very smooth.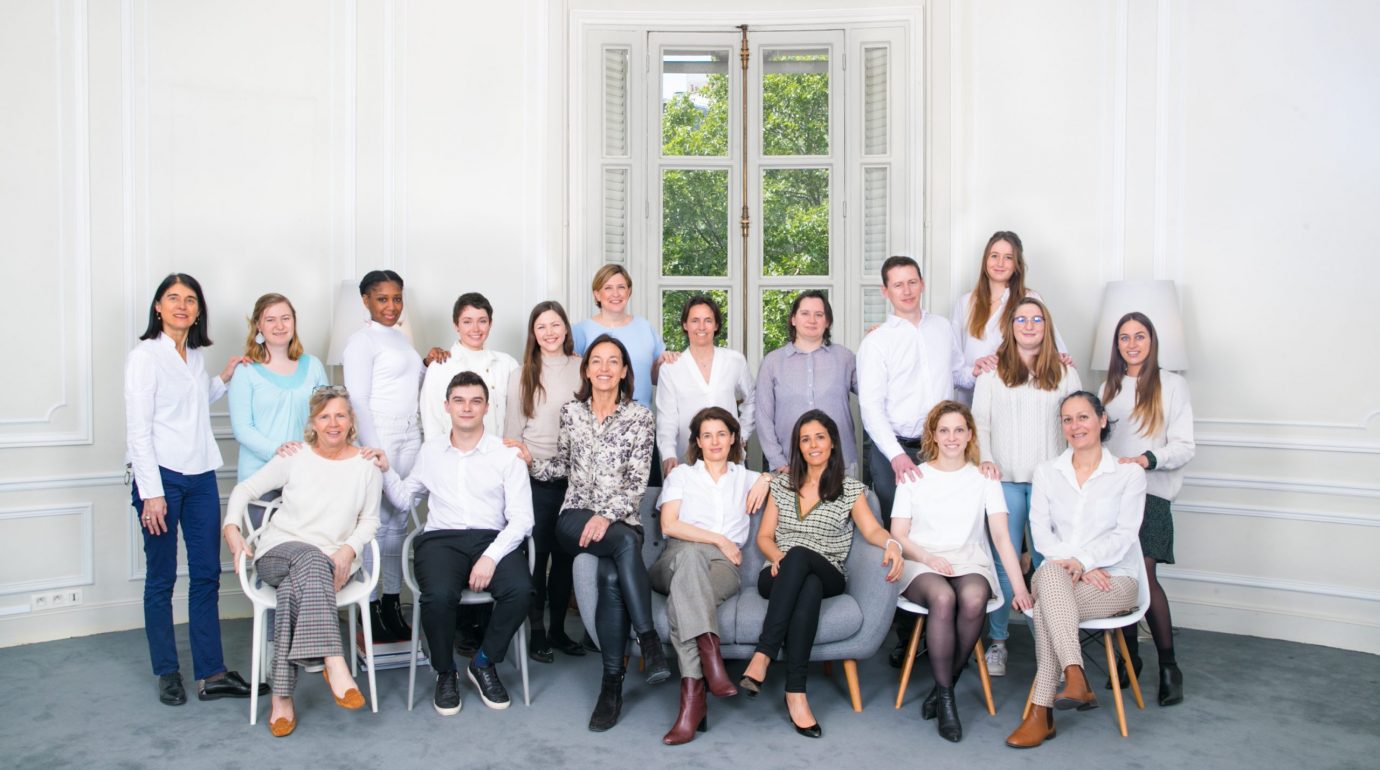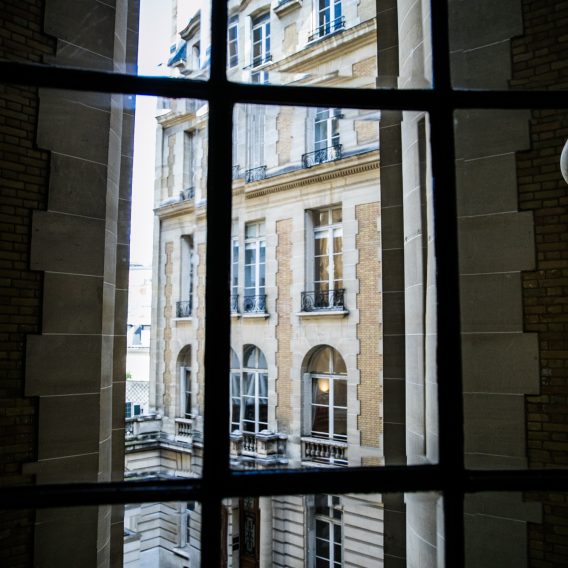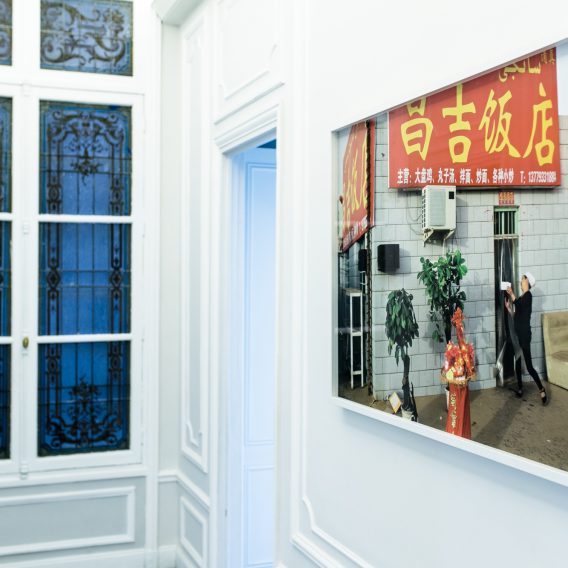 2/3
missions with international exposure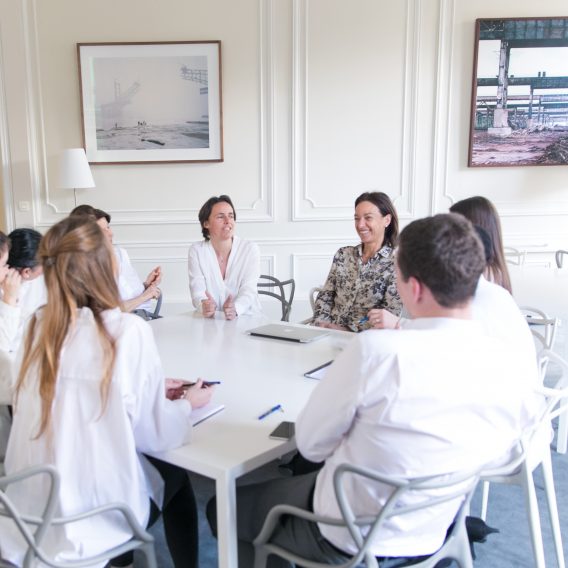 4 Partners
and 20 employees