Our experience・
Our experience・
Our experience・
Our experience・
Their strength: they'll tell you what others wouldn't dare to say!
Jouve doesn't just roll out a handbook of processes. Our approach to recruitment is tailor-made, detailed and thorough, particularly in the preliminary phases of a search.
Unlike more procedural search firms that are process based, with Jouve I feel I'm benefiting from true expertise and a very flexible, agile approach.
They challenged us in the preliminary search phase to clearly define the job description and candidate profile.
Very responsive and agile, I also appreciated their commitment to seeing a search through to the end.
They are deeply involved and highly available.
I appreciated being taken in hand and supported throughout the entire process.
A systematic approach combined with a strong awareness of people – that's the Jouve & Associés trademark.
A broad range of clients
For 30 years, we've been proving our ability to support a loyal clientele of companies that vary greatly in size, scope and sector.
Examples of successful searches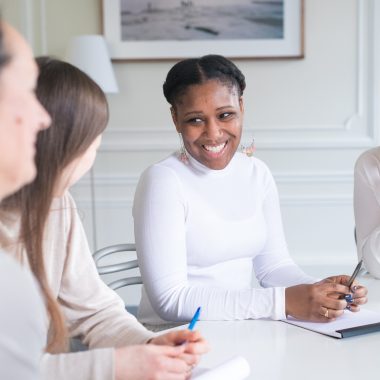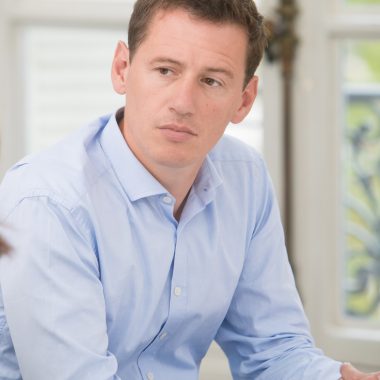 Global corporations
We work with French groups to support their international development, as well as with international corporations seeking to recruit in Europe.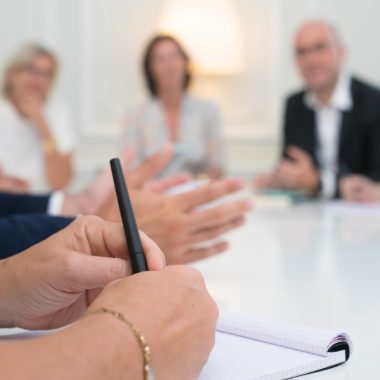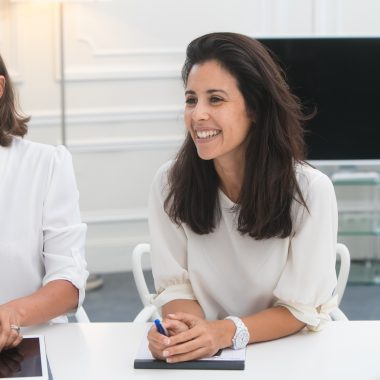 Family-owned businesses / SMEs
Our independence and discretion are the foundations on which we have built relationships of trust with family businesses facing strategic governance issues: recruiting board directors, succession planning, compensation of family directors, …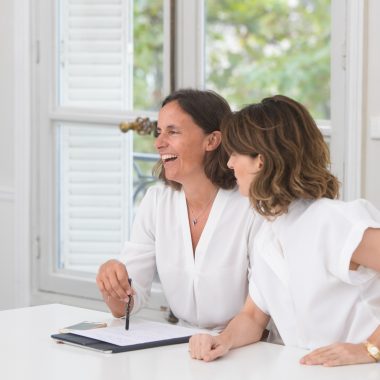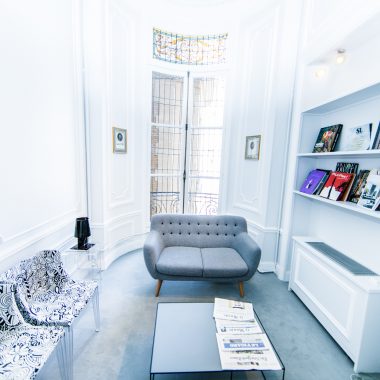 Investment funds / Family holding companies
We work with our clients to strengthen their investment teams and help them onboard equity partners and executives for their business.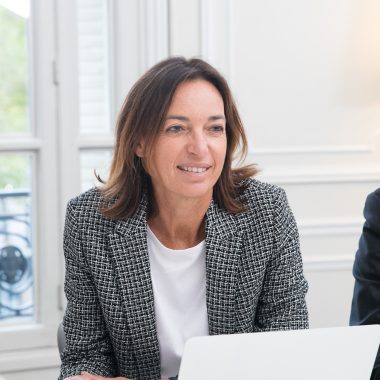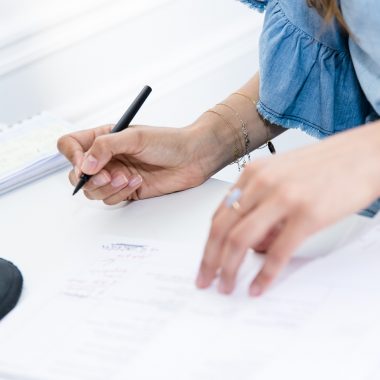 Public companies
We support key players of the public sector in their transformation, preparing them for competition in the wake of market opening: leadership development, recruitment of private-sector profiles.