Our searches・
Our searches・
Our searches・
Our searches・
Successful searches by the Jouve & Associés team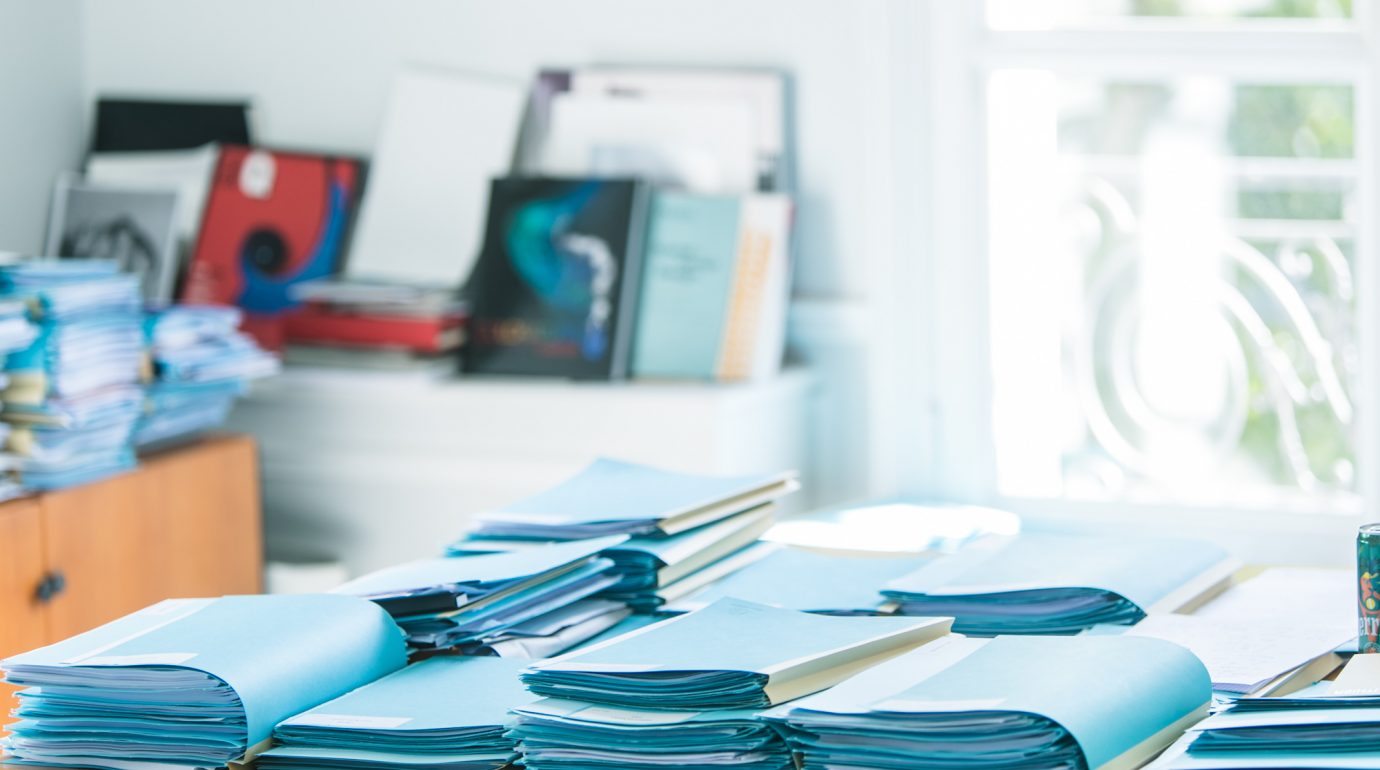 Recruit a Managing Director for a well-known consumer goods brand.
Context: modernize the image of an urban retail brand, accelerate multi-channel development to enhance attractiveness and challenge new competitors.
Talent mapping for Data experts
Context: create a Data Agency, subsidiary of a renowned distribution group.
Recruit top leadership team for a luxury brand: CEO, CFO, HR, Sales & marketing …
Context: revive a luxury brand after disappointing performance and a change in shareholders.
Build a leadership team
Recruit a new CEO for a company under LBO following a spinoff.
Context: private equity fund acquisition of a portfolio of well-known consumer goods brands (management buy in).
Recruit a Chief Digital and Client Officer (CDCO) for a CAC 40 group.
Context: global group in a strong growth phase seeking to structure and accelerate the digital development of its businesses
Recruit strategic top management (Group CFO, Managing Directors of subsidiaries, Industrial Director, Chief Information Officer, …) for a family business.
Context: support growth of a leading European family group in Recreational Vehicles