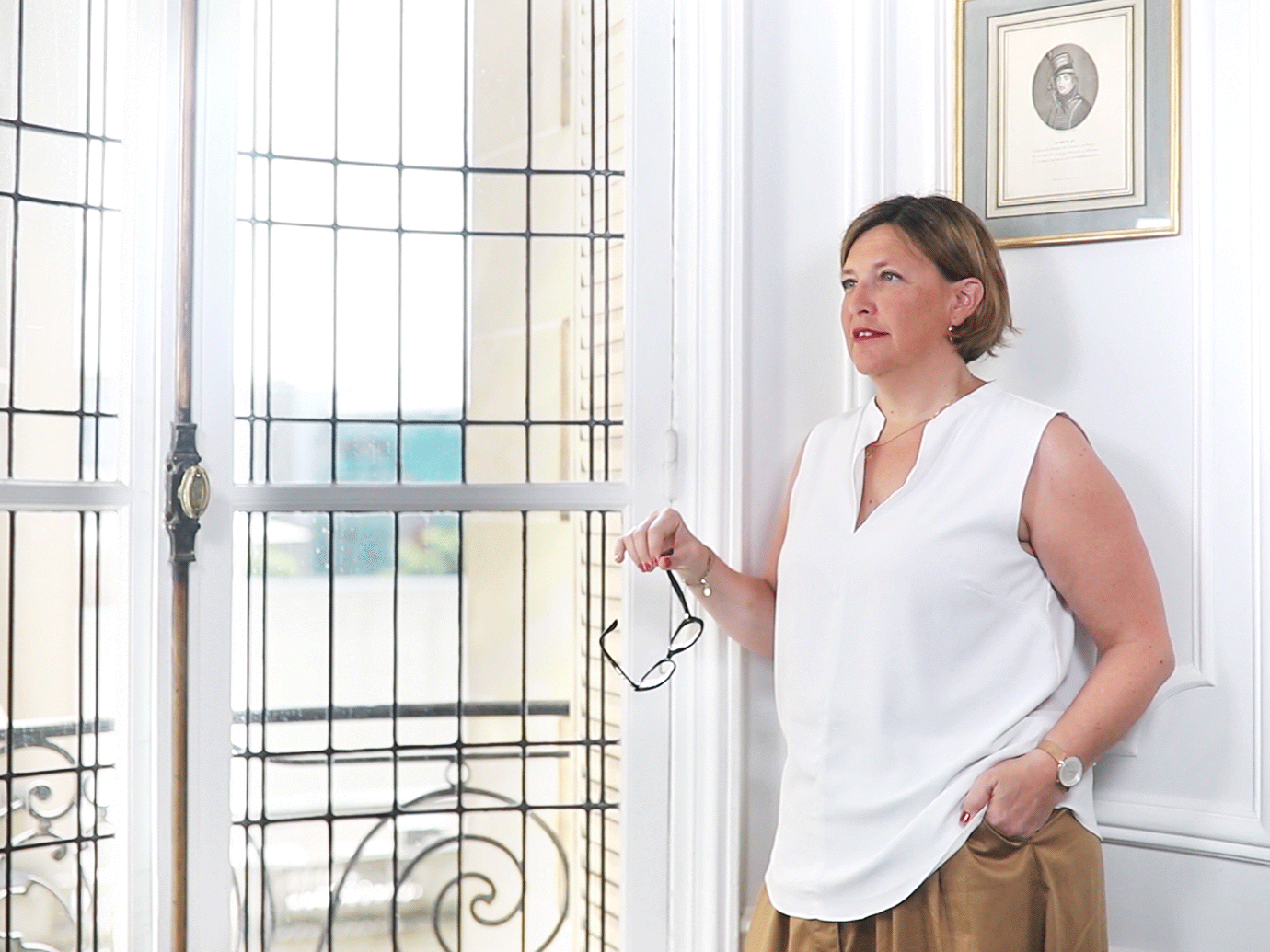 Portrait of:
Guénaëlle Tesse
Expertise
Consultant - DPO
Get in touch
gtesse@jouve-associes.com
Career
With her in-depth knowledge of economic markets and her passion for researching information, Guénaëlle Tesse has gained a well-deserved reputation as our in-house human "information scanner".
After first earning a master's degree in Modern History at Lyon University III, followed by a Master 2 of Information and Documentation at Sciences-Po Paris, she began her career at the Ministry of Economy, Finance and Industry where she spent five years as a research librarian and documentalist. But then she chose to leave government administration, a role she describes as a mere spectator, to actively take part in the economy by joining Jouve & Associés in 2000.