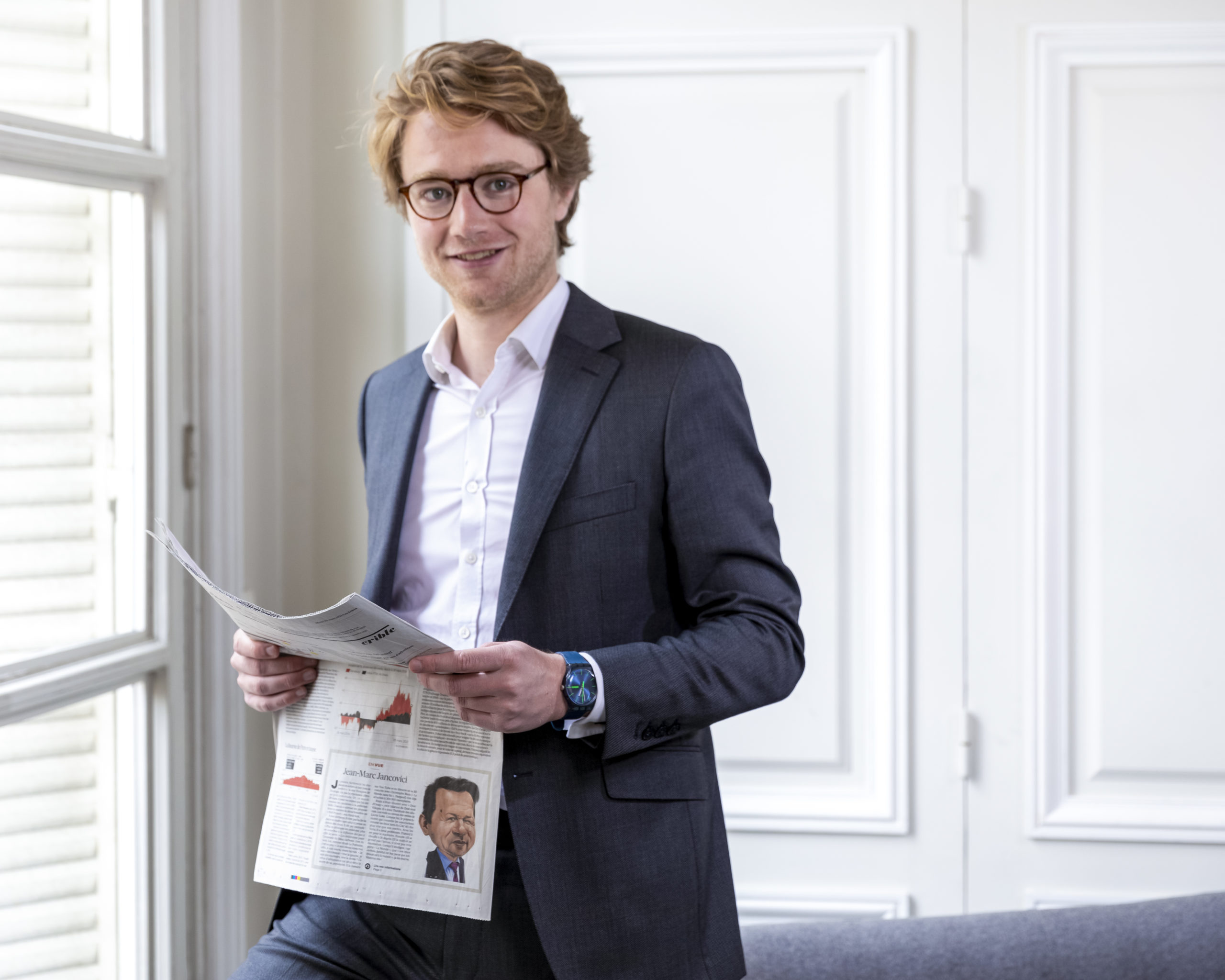 Get in touch
ademey@jouve-associes.com
Career
Arthur Demey began his career within HSBC's M&A team, where he developed his business acumen and his knowledge of the economic fabric by participating in cross-border transactions, particularly in the consumer goods and industry sectors.
After almost 4 years spent within the Anglo-Saxon bank, this EDHEC graduate then decided to put to good use his independent spirit, his understanding of companies and his knowledge of the financial sector by embarking with passion on the headhunting adventure, convinced that people are key components of any organisation.
Arthur joined Jouve & Associés in early 2022 and found there a team driven by a common desire: to find the right candidate, at the right time, for the right company.
When Arthur is not busy identifying tomorrow's leaders, you will find him behind the cymbals of his drums, concentrated in front of a chessboard or at the back of a tennis court.