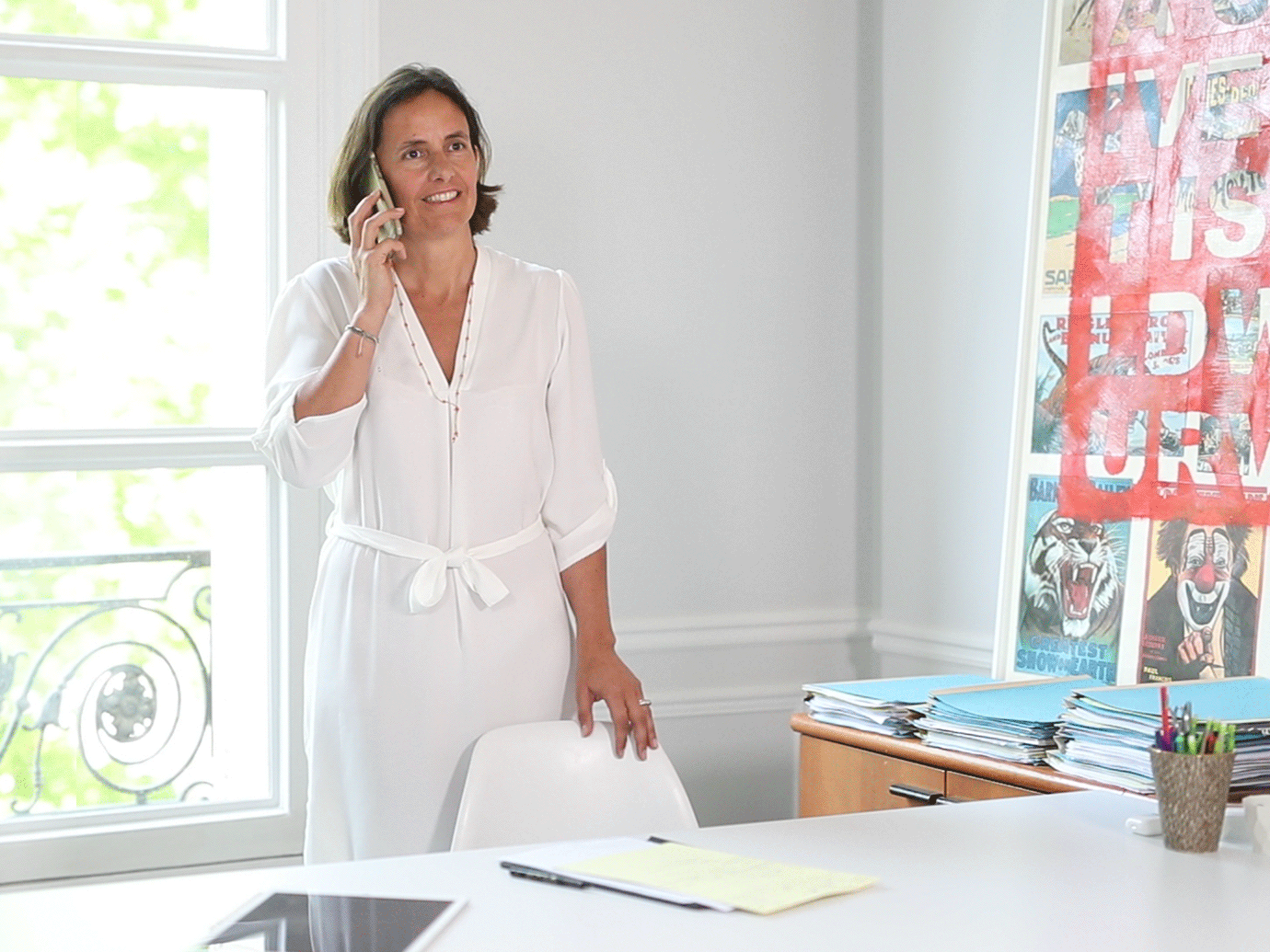 Portrait of:
Barbara de Colombe
Get in touch
bdecolombe@jouve-associes.com
Career
Barbara is the first to admit it: recruiting top executives is like finding a rare gem that combines corporate strategy, organization and skills. Solving that difficult equation each day is what drives this sportswoman.
Her current profession is a change in direction from her previous expertise. Before joining the world of recruitment, Barbara spent 10 years surrounded by students and executives as Managing Director of the HEC Foundation. She steered fundraising by soliciting a target audience of corporate leaders to support the development of HEC. Prior to that, she worked for 5 years at the helm of an international team as INSEAD's Head of Development, following 2 years in the US and 1 year with Francis Lefebvre in Moscow.
Barbara's primary area of expertise is recruiting managers for digital transformation. A graduate of ESCP Europe, she speaks fluent English and wields a keen sense of humor. She is a member of the Board of Directors of the Pierre Bellon Foundation.