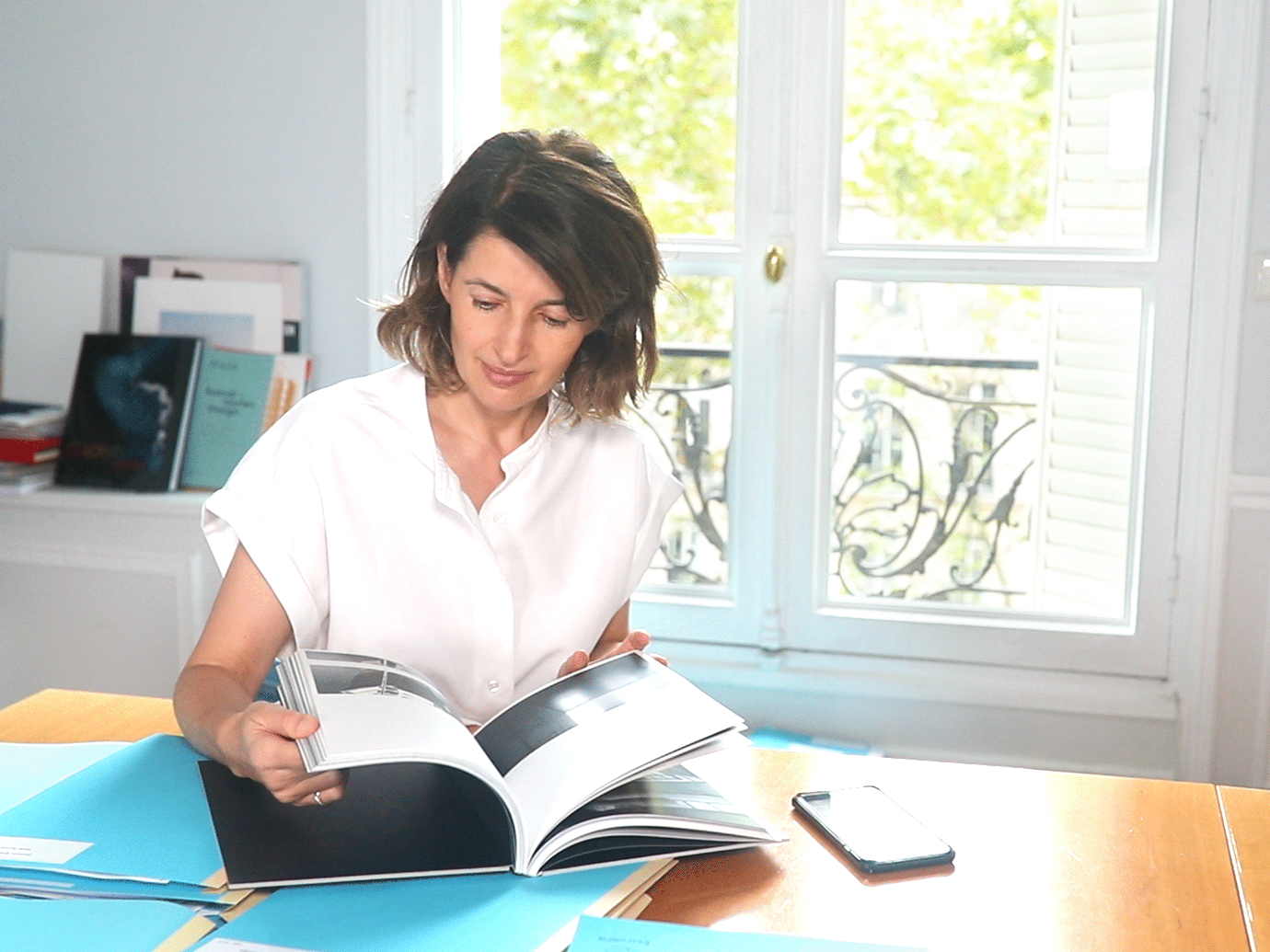 Portrait of:
Laura Vernier
Get in touch
lvernier@jouve-associes.com
Career
Laura Vernier is passionate about Art and Fashion, and deeply committed to helping her clients discover the new talents of tomorrow who will serve the most prestigious fashion houses.
Permanently on the lookout for the latest trends, curious and open-minded, Laura Vernier is a specialist of cross-cultural thinking – a unique approach she uses to find exactly the right candidate for the right client. Her globe-trotting clients in Europe, the UK, the US, China and Lebanon appreciate her multicultural approach and expertise of international markets. Born in France, Laura has lived in Greece and studied in the UK. She joined Jouve & Associés in 2009 to enhance and develop the firm's creative practice.