・

Sylvie de Vésinne-Larüe

・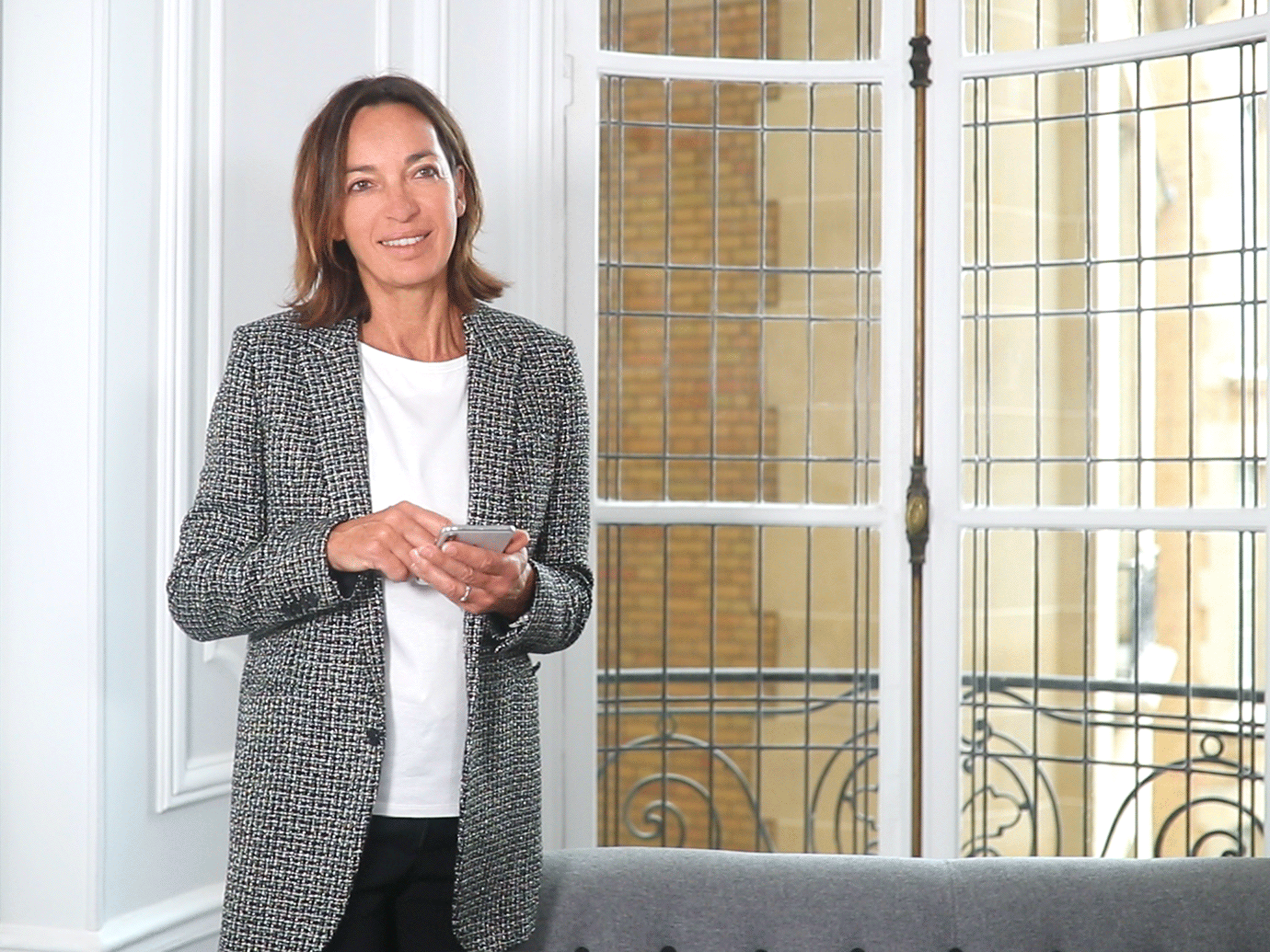 Portrait of:
Sylvie de Vésinne-Larüe
Expertise
Managing Partner
Get in touch
sdevesinne@jouve-associes.com
Career
Sylvie is fiercely independent and a natural-born businesswoman. She began her career in investment banking at HSBC, first as an expert in derivatives trading and then in M&A. She chose to join Jouve & Associés to freely implement strategic acquisitions of new talents, rather than businesses. Her approach closely aligns recruitment with shareholder and management expectations.
Since that time, she's been passionate about executive search! For Sylvie, it's a profession that fosters proximity to leadership, supports business growth and addresses high-stakes challenges by placing the right men and women in key roles. A graduate of HEC and Managing Partner of the firm, Sylvie is certain of two things: first, the impact of the right recruitment on a company's success cannot be overestimated; and second, career choices are vital to the professional development and personal fulfillment of candidates. This is the magic formula that's been her driving force for more than 20 years.