Recruit・
Recruit・
Recruit・
Recruit・
With the precision of artisans, we systematically seek out the ideal personality for a lasting alliance between our clients and our candidates.
Because each company has specific needs, because each recruitment situation is singular, and because each candidate is unique, we tailor our approach to each search assignment.
We act quickly and with great discretion, inspired by a profound respect for our clients and candidates. We listen attentively to their needs and aspirations.
We stray from the beaten path and explore new directions in our approach to detecting talent.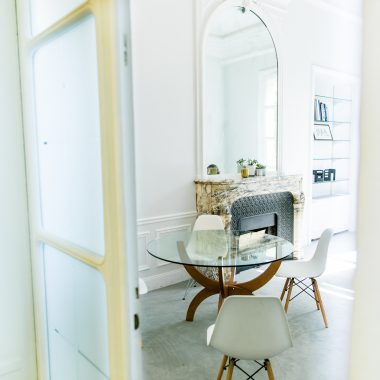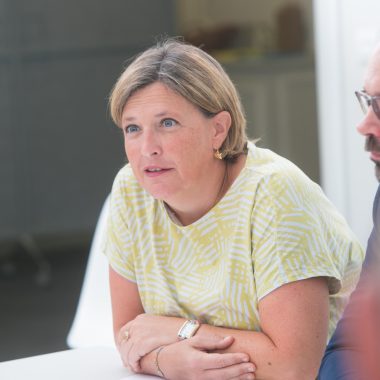 We've developed an in-depth understanding of the key functional roles in our clients' organizations, bringing them high caliber expertise.
Functional roles :
Board Directors, CEO and GM
Communications, Public Affairs and Sustainability Officers
Creative Directors
Digital & Data Officers
Financial Officers
Human Ressources Officers
Legal, Regulatory & Compliance Officers
Sales & Marketing Officers
Operations & Supply Chain Officers
Technology Officers