Consulting Services・
Consulting Services・
Consulting Services・
Consulting Services・
Executive search is our core profession, and we leverage this experience to advise our clients in 3 areas of expertise: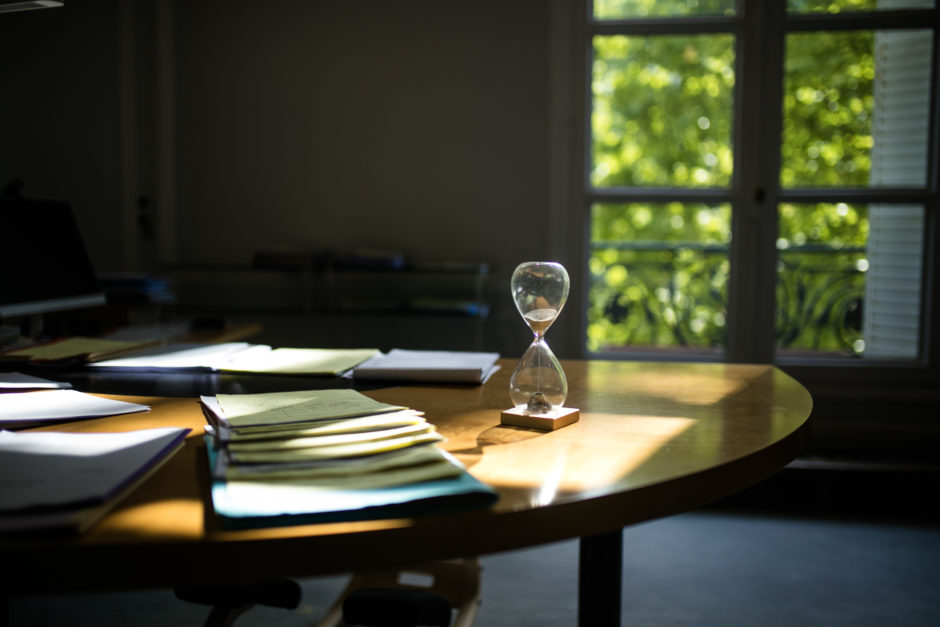 Consulting
We recruit the strategic talents and leaders who will support our clients' business development in France and abroad, exclusively by direct approach.
Compensation
We partner with compensation committees to advise our clients on how to structure top executive packages and set up Long Term Incentive Plans (LTIP), profit-sharing plans and other incentive schemes to create value. We combine deep industry knowledge of market practices with the expert advice of our legal and fiscal specialists.
Market intelligence and talent mapping
We consistently map talent, by sector or by function, to identify potential successors for strategic roles – an exercise that helps our clients improve organizational effectiveness and succession planning.