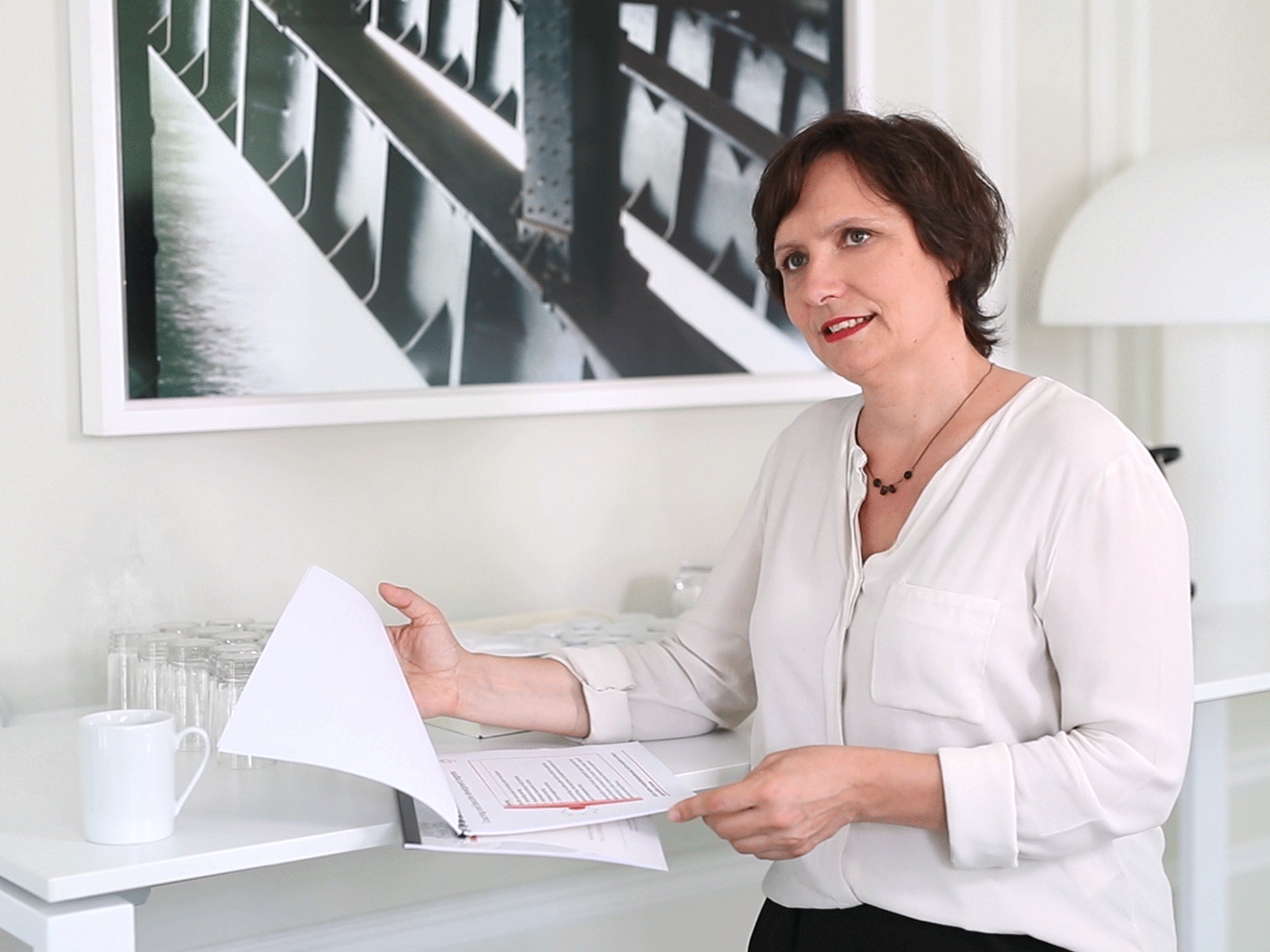 Portrait of:
Bénédicte Morel
Get in touch
bmorel@jouve-associes.com
Career
Bénédicte Morel loves a challenge and is always ready to add a new string to her bow. A graduate of IAE in Lyon, with a BA in Philosophy from the Sorbonne, she began her career in strategy and then business development. She discovered a taste for Executive Search that she sharpened at Egon Zehnder and Russell Reynolds, before joining Jouve & Associés.
Since 2014, Bénédicte has also carried out coaching assignment for leaders and their teams, focusing on topics like leadership development, performance, professional identity and vision.
What does she like best at Jouve & Associés? The professionalism, autonomy, flexibility and wonderful human qualities of the partners and their teams.