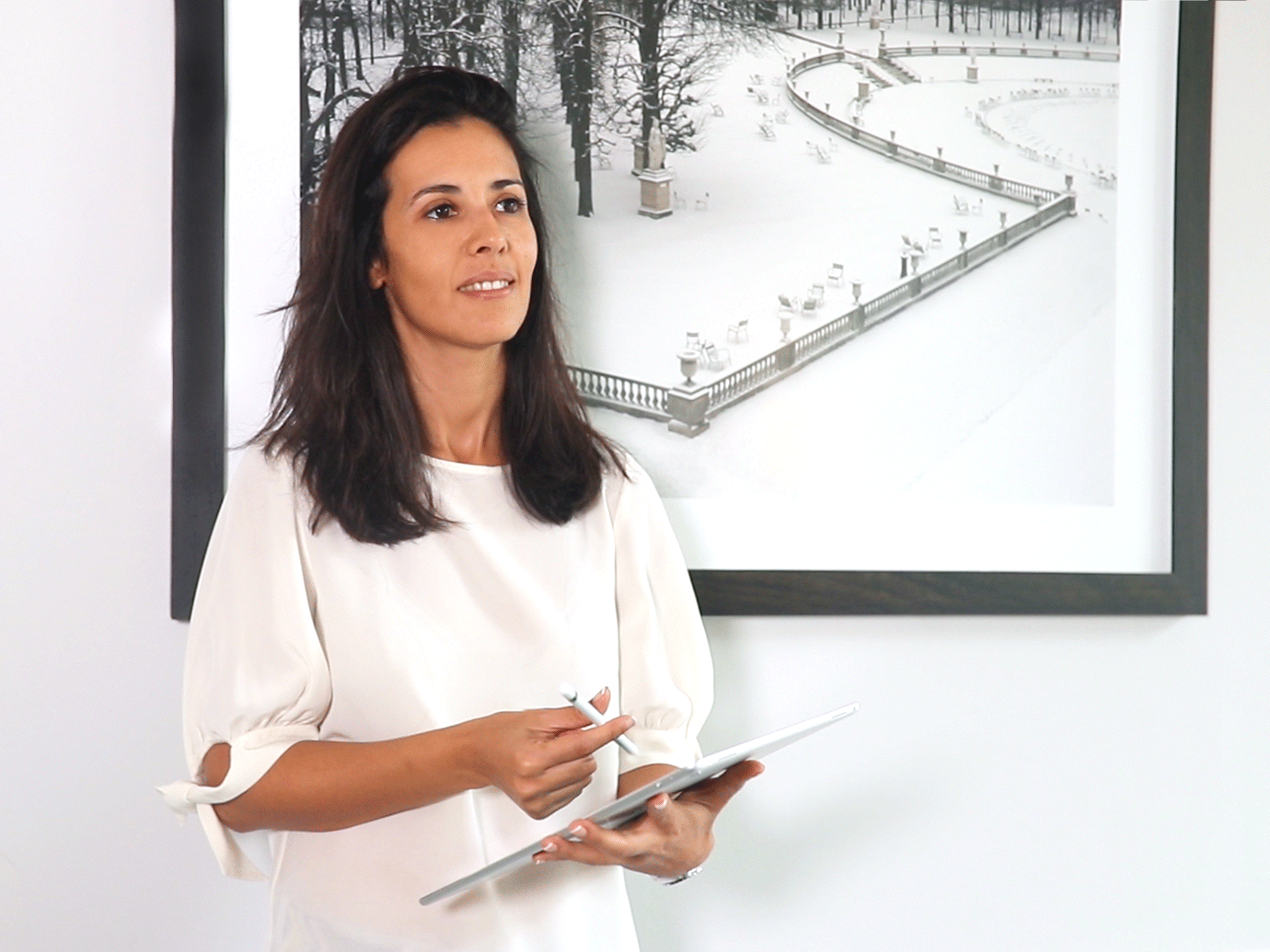 Portrait of:
Sara Laroussi
Get in touch
svernhes@jouve-associes.com
Career
If your organization is undergoing major change - transformation, acquisition or restructuring - and seeking new talents to rise to the challenge, Sara Vernhes is the person you want fighting your corner! Her driving motivation? To make sure that the business vision of her clients is fully embodied in the men and women who make that vision a reality.
If you're wondering where she gets her characteristic tenacity and quiet strength, the answer lies in the 5 years she spent in asset management at Merrill Lynch Investment Managers and Tikehau I.M. Prior to that, she sharpened her skills during a 3-year stint at McKinsey & Co as a consultant in finance and consumer goods.
Sara cultivates an independent spirit, an international vision and a personalized approach. Franco-Moroccan, she earned a business degree from ESCP Europe and speaks French, Arabic, English and Spanish.