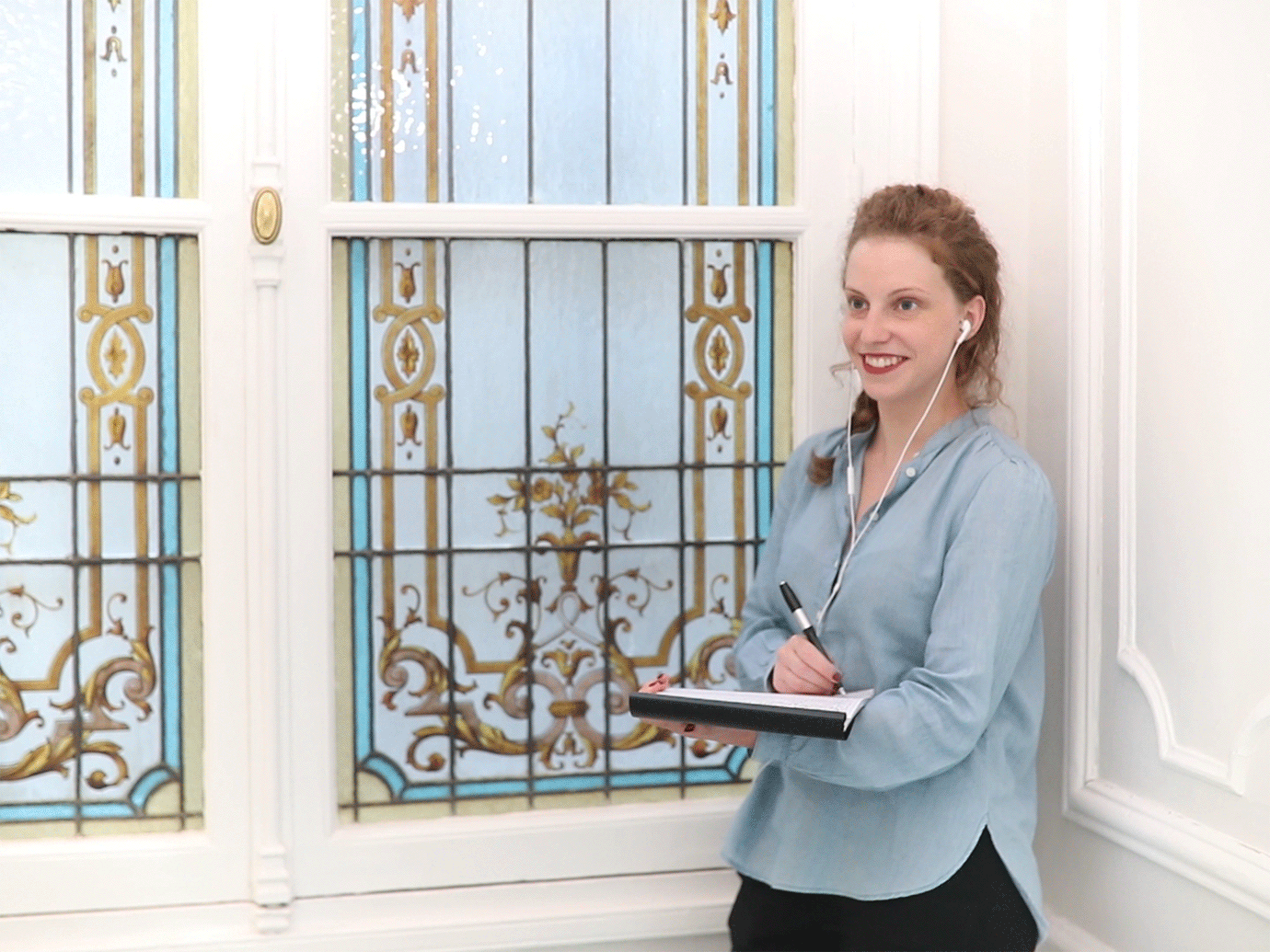 Portrait of:
Pauline German
Expertise
Research Officer
Get in touch
pgerman@jouve-associes.com
Career
The arrival of Pauline German at Jouve & Associés in early 2019 rounded off our internationally focused team.
Pauline first earned a master's degree in Anglophone Studies (Language, literature and society) at the Sorbonne. She then went on to learn Russian at the Institut National des Langues et Civilisations Orientales.
Her natural taste for diversity and thirst for new challenges are what led her to Jouve & Associés.